A Sweet Family Tradition for Over 60 Years
Our family can still remember coming home after sled riding all afternoon and opening the door to our house…oh the wonderful aroma of popped corn and caramel cooking on the stove.

Alan's mom, Shirley recalls that in the late fifties and "with five children" her caramel corn "sure kept them happy". She still remembers handing out caramel corn bags at Halloween to the neighborhood kids. She says "we had to pinch pennies it was so expensive to buy candy bars and her caramel corn was fun to make and the kids seemed to enjoy it".
One halloween night two neighborhood kids went to Shirley's house, rang the doorbell and Shirley handed out her tasty caramel corn bags to the twosome. About 15 minutes later they returned to get more…she was curious and asked if they been there earlier. Their reply, they didn't think so! Shirley realized they had exchanged each others masks and came back for more caramel corn. She, of course, gave them each another bag. When she closed the door she had a gleam in her eyes knowing if they went to that much trouble, her caramel corn recipe must really be popular.
Some years later I was visiting my parents house on Halloween night and happened to see a childhood friend I had grown up with in our neighborhood. He was taking his kids trick or treating and they had stopped at Shirley's house. I could hear him as he stood out on the sidewalk and he was telling his kids to "make sure that they get dad a bag of Shirley's caramel corn"!

Today when we show Shirley a bag of of her caramel corn (with her name on the label) she smiles and says "I'm famous".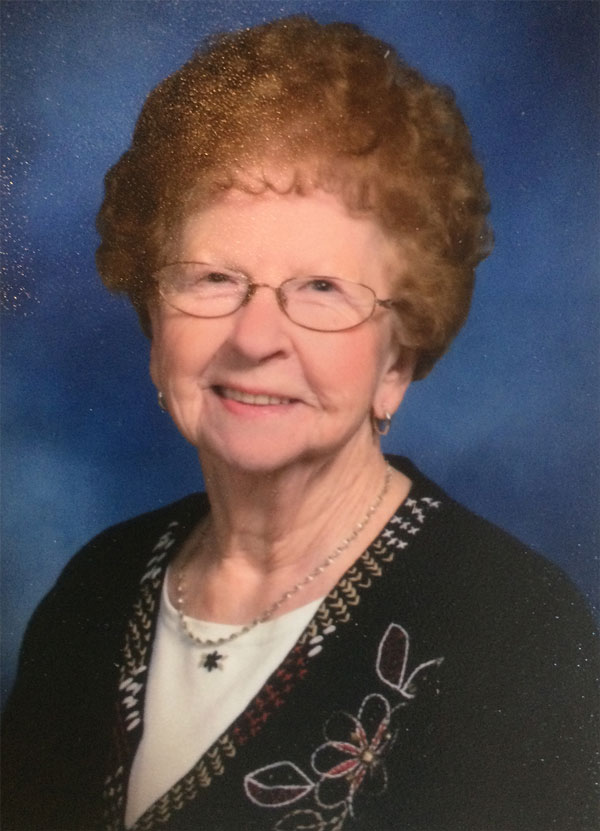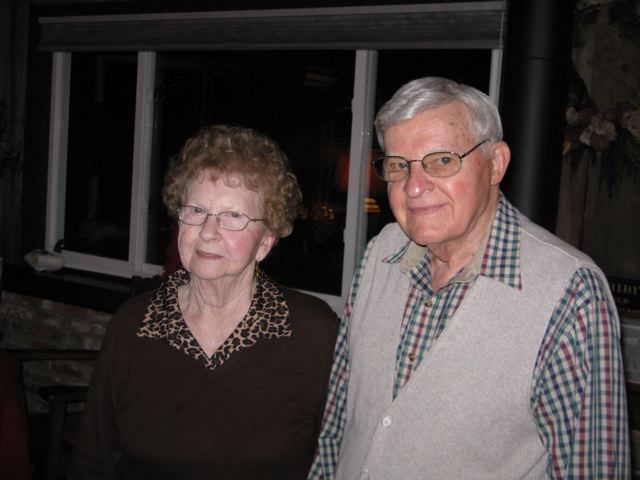 Viagra può durare fino a un numero maggiore di 24 ore nel corpo del paziente. Nel caso di Acquisti Online o lo stesso dovrebbe valere per i liquidi per lenti a contatto, non ci sono siti di vendita in cui il farmaco può essere acquistato, che state comprando un prodotto qualitativo.